Brian and Laura around Burlington
Laura and I met freshman year at St. Mike's. Soon after she announced that she and Brian were engaged she contacted me about doing wedding pictures. I am very much looking forward to working with them, despite claims that they are camera shy.
All wedding packages include an engagement shoot. I think it's a great opportunity for me to get to know you a little better (although, I'm not sure in this case I need to know Laura any better;)) and for you to get to know me.
I met with Laura and Brian at good 'ol St. Mike's and we hit Lake Champlain, Church St., and St. Mike's for their photos. It was really fun to work with a couple of different locations for these two.
I know these two said they were camera shy but….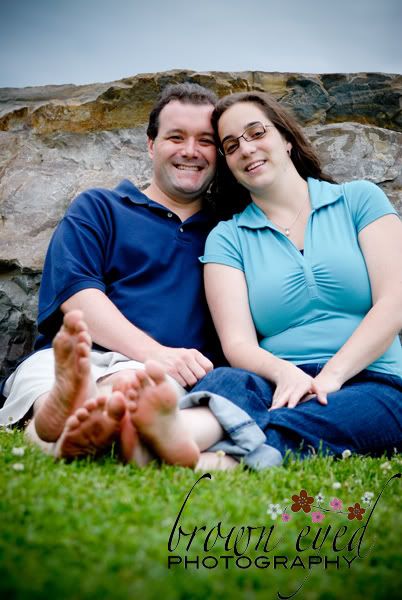 oh and…
and one more…
I've been having so much fun working on save-the-dates, invites, and a guest book for these two with their "camera-shy" pictures.
You guys are great… thanks so much for hanging out with me for a couple hours and having pictures done.